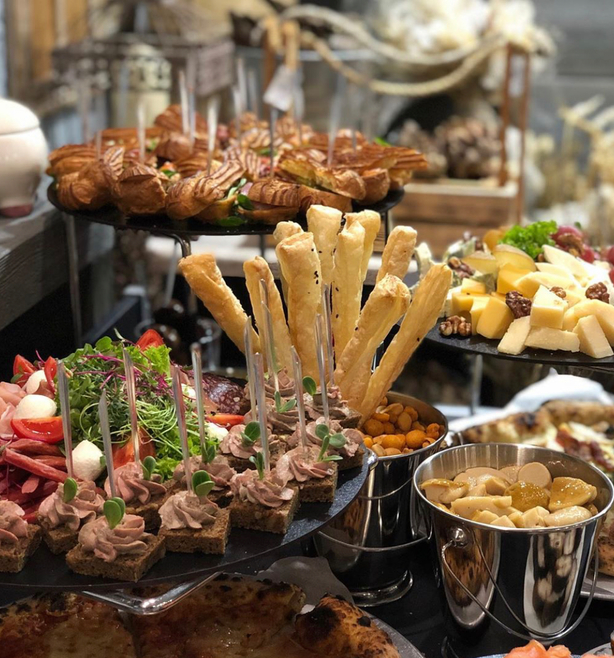 Reception buffet
Variety of reception buffet: from 300 UAH / person.

The following is included in the price:

- cookware
- equipment (tables, coffee machine, etc)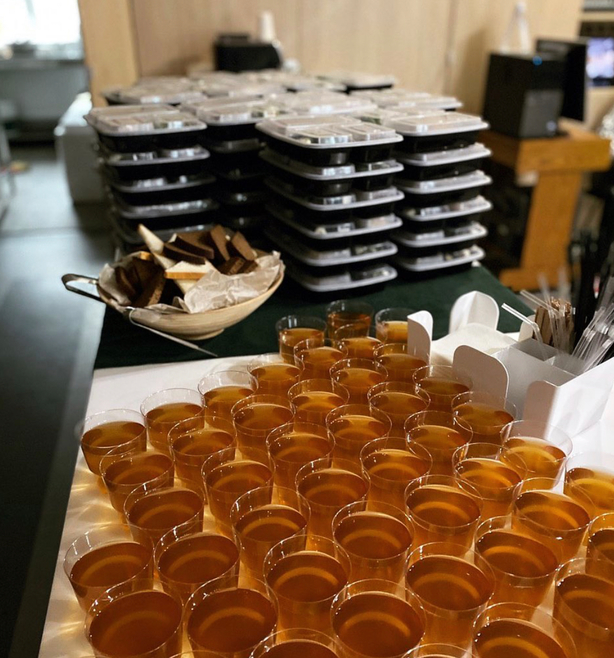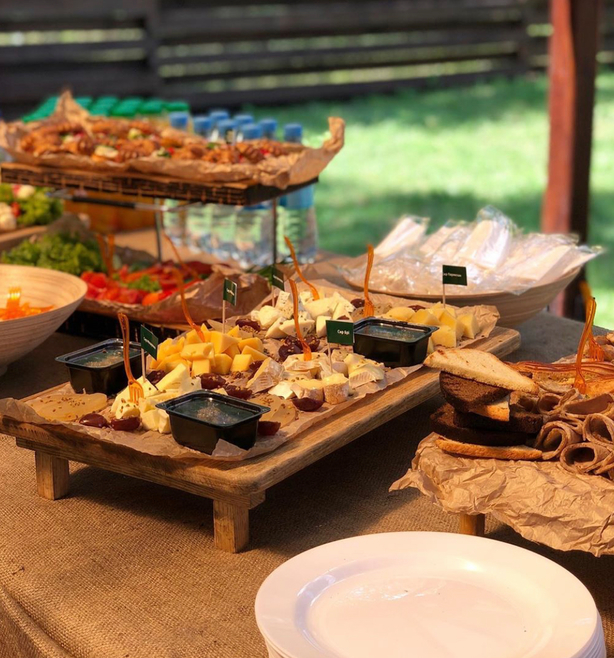 Food delivery
Breakfest, business lunch, dinner:
1) Proffesional equipment delivery (served on the client's base)
2) Business lunch (delivery to the client's adress)
Cost: from 50 UAH/pcs.
Free delivery (upon 15 pcs)
Corporate discounts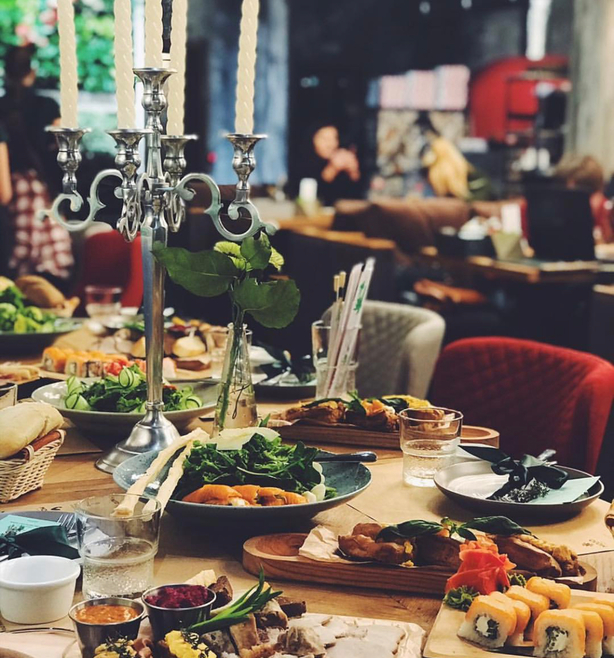 Banquet
Variety of banquet: from 450 UAH / person.
The following is included in the price:
- cookware
- textile
- equipment (tables, coffee machine, etc)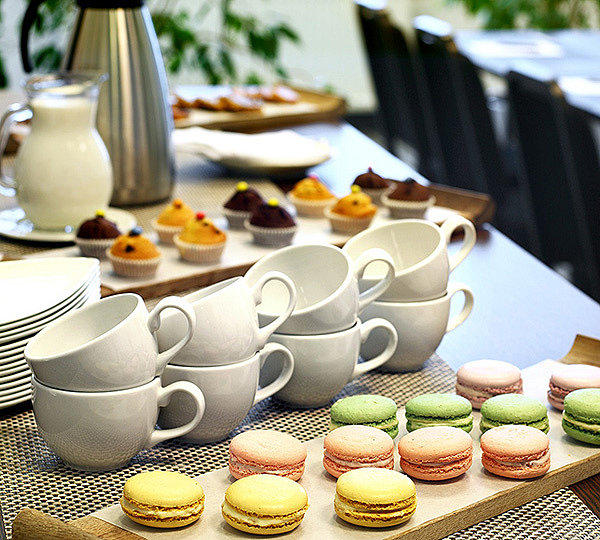 Coffee break
Variety of coffee break: from 100 UAH / person.
The following is included in the price:
- staff service
- cookware
- equipment (tables, coffee machine, etc)
- free Lutsk delievery