Order delivery
To order delivery, you need to download the mobile app.
Or call us:
+38 073 737 60 60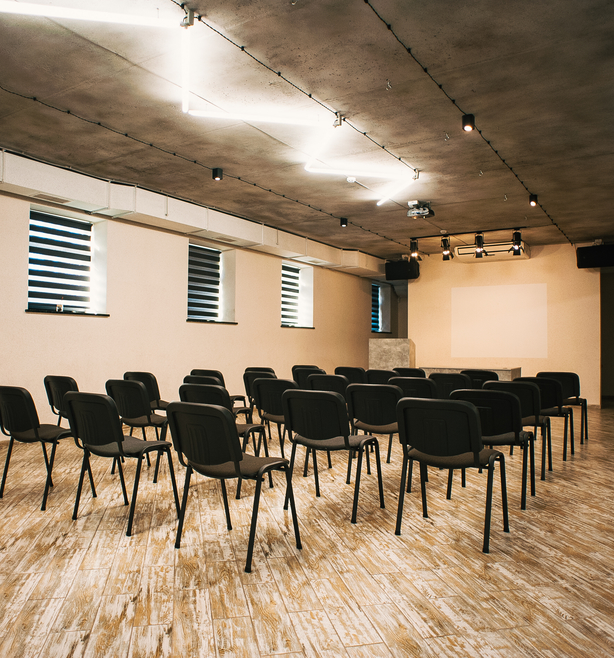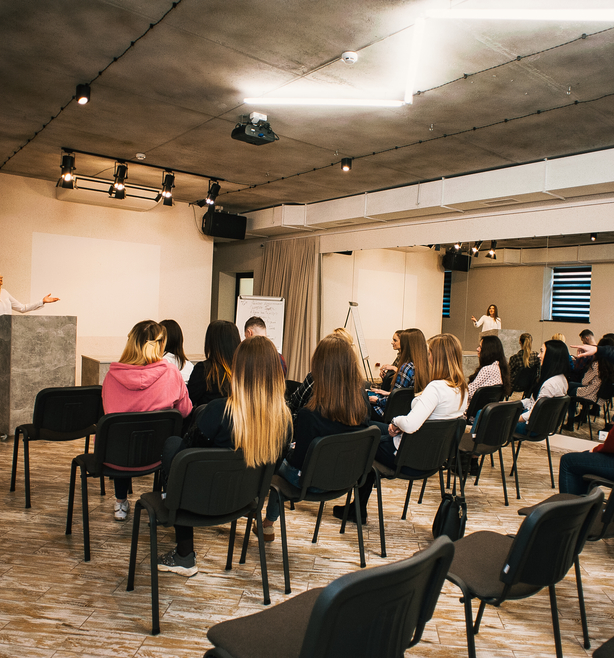 Conference room
Exceptable for Conferences, business meetings, seminars, trenings. For Rent: 300 UAH/h.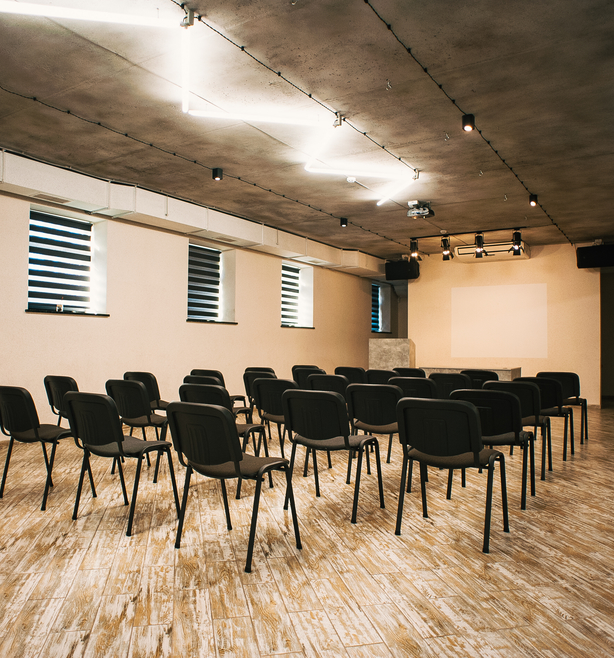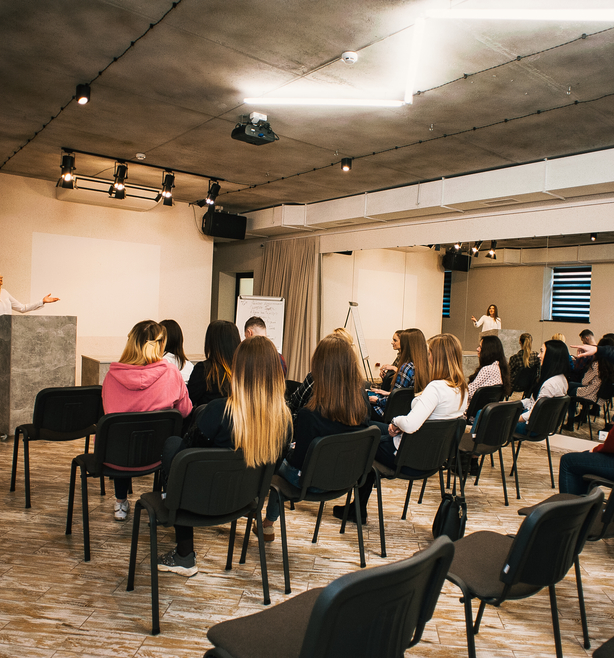 Sport Events
Available for aerobics, dance classes, yoga classes.
For rent: negotiable price.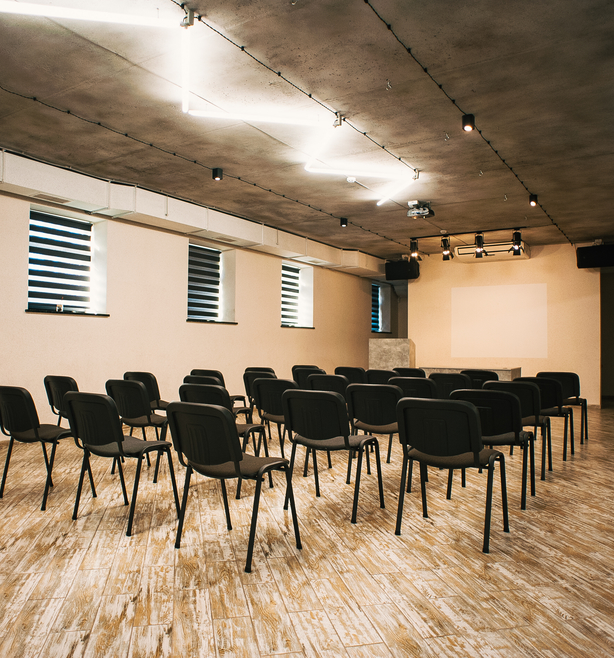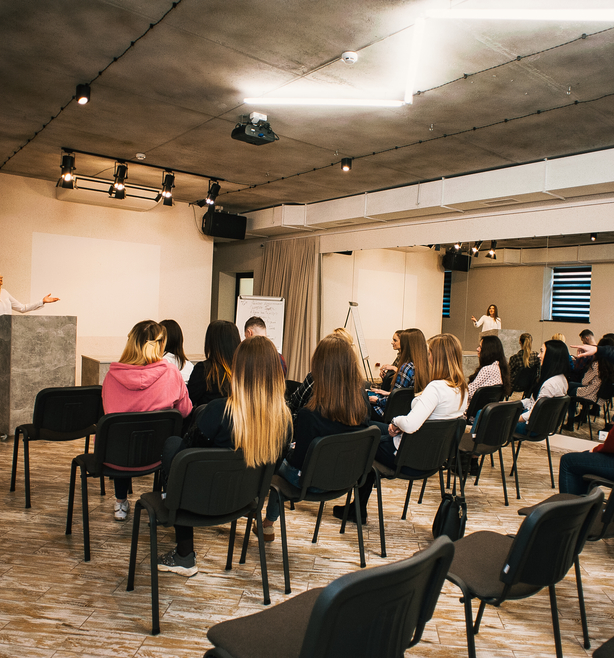 Kids entertaiment
Available for disco, happy birthday parties & other activities.