Order delivery
To order delivery, you need to download the mobile app.
Or call us:
+38 073 737 60 60
Tariffs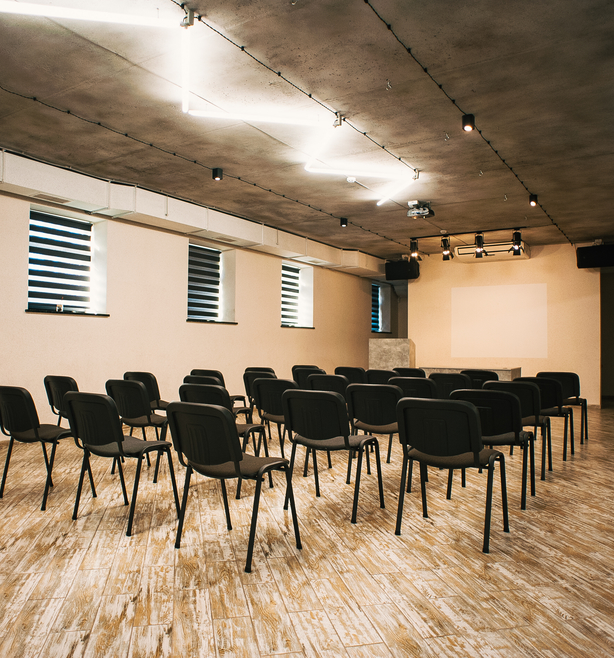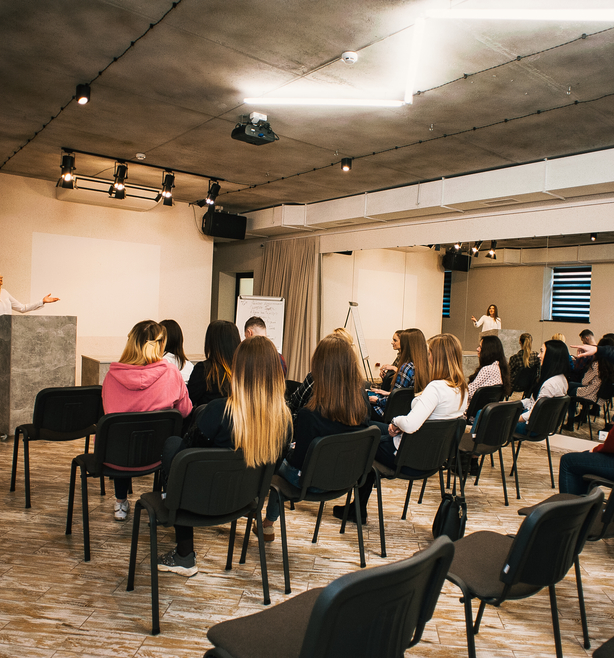 Event Hall
«MOJO EVENT» - a separate hall of 100 sq. m in the ground floor of MOJO with a separate entrance, wardrobe, locker rooms,
bathrooms and direct internal lift with all floors of the complex up to the roof!
The hall is equipped with the latest technology:
Qualitative multimedia (screen, projector, laptop)
Powerful professional sound ("JBL", USA)
Disco light
Furniture for conferences and parties (chairs, tables, etc.)
Possibly separate VIP-service (buffet, catering)