Order delivery
To order delivery, you need to download the mobile app.
Or call us:
+38 073 737 60 60
Interior
"MOJO FAMILY" is a comfy restaurant for the whole family with 150 seats and a separate children's restaurant of 100 sq. m., where children can be monitored through an online broadcast through a smartphone.
Everything here is created for a comfortable family rest:
MENU ASSORTMENT - Italian Pizza from Rome, sushi, European cuisine, fitness menu for athletes and those who follow the right eating, kids' menu, special menu for corporate parties and birthdays
AUTHOR BAR MENU - from a brand-barman with experience in the best Kiev bars and restaurants
CHILDREN'S ANIMATION - regular show programs for children and babysitting services every day
DESIGN in Eco-loft style with fito-walls and exclusive custom-made furniture
FAST DELIVERY through an automated call center and mobile online delivery application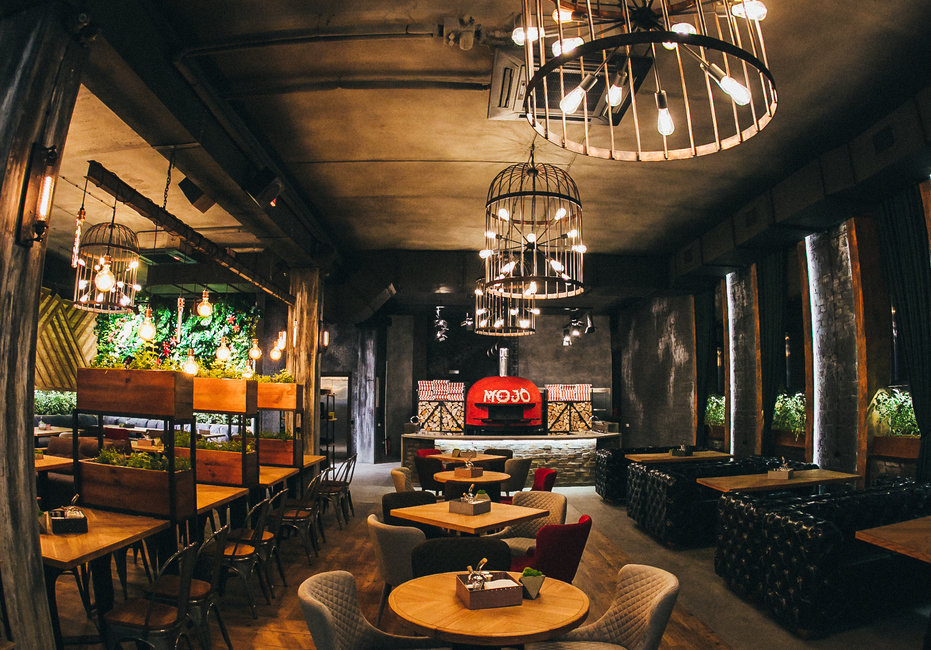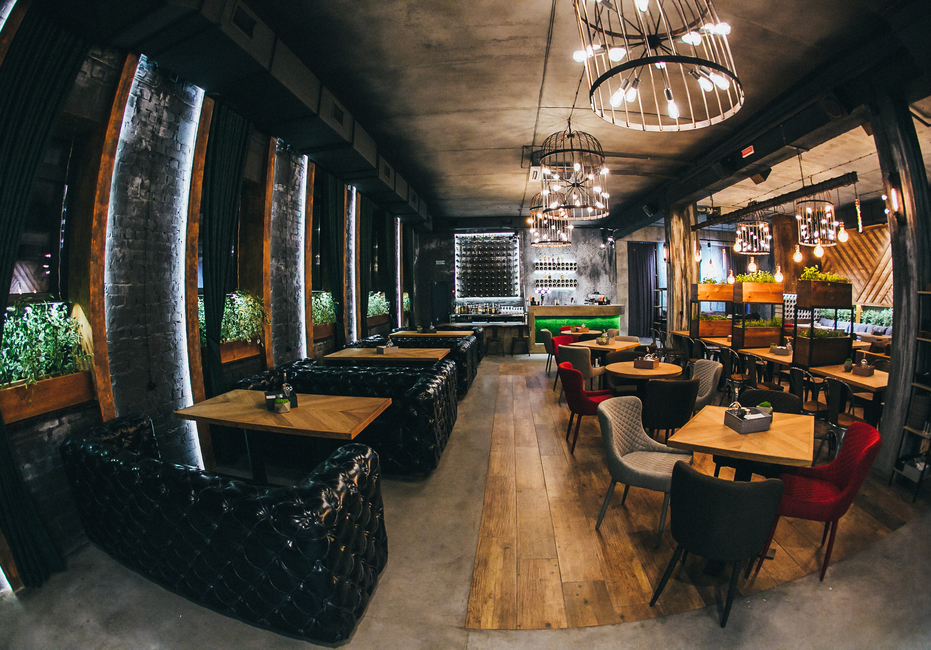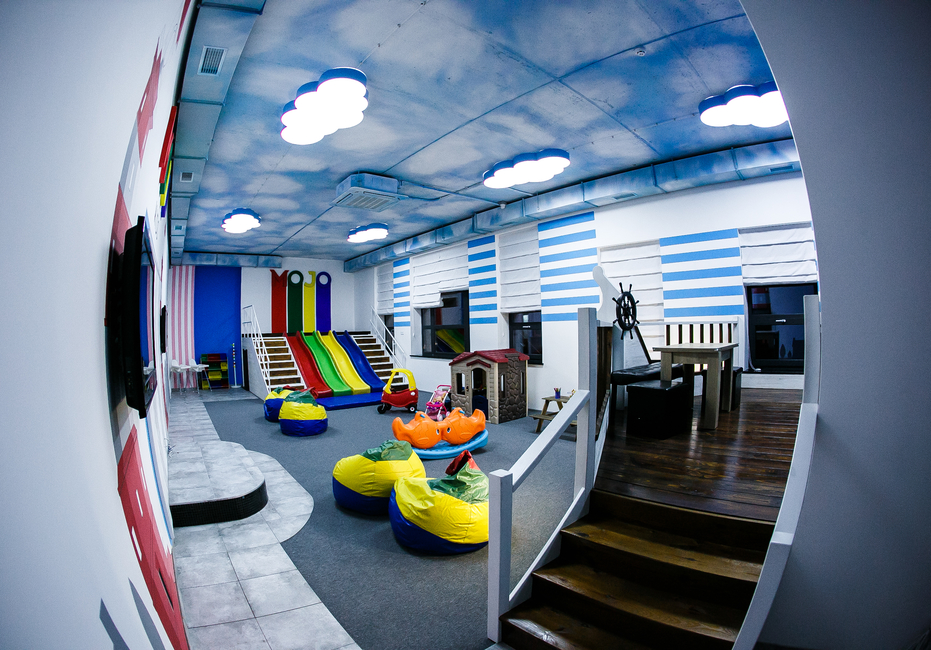 Promotions and events
MOJO SWEET BOX
Ми його знайшли! Ідеальний комплімент/подарунок/сувенір про MOJO!
SWEET BOX - це солодощі, сік та іграшка в одному боксі! Що може бути кращим для малюка?)
Дитячі екскурсії у світ ресторану!
Розважально-інтерактивні екскурсії для дітей - це чудова нагода познайомитись з ресторанною справою, а також відчути себе Офіціантом, Барменом, Кухарем!
Актуально: ГАРБУЗОВЕ МЕНЮ
Корисно, смачно і яскраво! Замовляй НОВИНКИ у MOJO HALL!
Майстер класи для дітей ОНОВЛЕНО
Улюблені дитячі майстер класи оновлено!
Відтепер дітки вчаться готувати: міні піцу, суші, та дитячі коктейлі! Замовлення МК у адміністратора!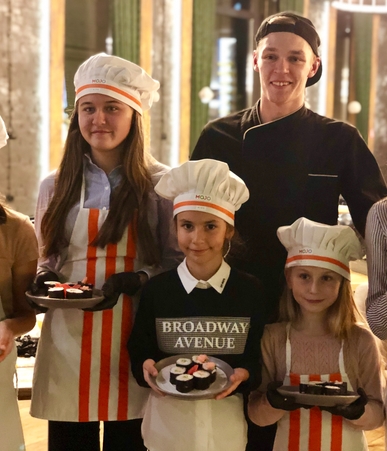 Season menu
New fruit menu is available! Check it out in our App
Children's Day
Entertainment for kids only. Free entrance!
Business lunch
The best decision for a lunch: salad + soup + hot dish with a summary of 95 UAH. Available on work days from 12PM until 3PM
New Menu is released!
Over 100+1 New dishes are out! Come and try special offers for vegans, business lunches and etc!
Kids Fun Zone
The perfect way to spice up the birthday party. Available on pre order.
MOJO ДОСТАВКА
Швидкий та зручний сервіс MOJO ДОСТАВКА працює щодня з 12:00 до 00:00 год
Gallery
Entertainment classes for kids