Order delivery
To order delivery, you need to download the mobile app.
Or call us:
+38 073 737 60 60
Interior
"MOJO FAMILY" is a comfy restaurant for the whole family with 150 seats and a separate children's restaurant of 100 sq. m., where children can be monitored through an online broadcast through a smartphone.
Everything here is created for a comfortable family rest:
MENU ASSORTMENT - Italian Pizza from Rome, sushi, European cuisine, fitness menu for athletes and those who follow the right eating, kids' menu, special menu for corporate parties and birthdays
AUTHOR BAR MENU - from a brand-barman with experience in the best Kiev bars and restaurants
CHILDREN'S ANIMATION - regular show programs for children and babysitting services every day
DESIGN in Eco-loft style with fito-walls and exclusive custom-made furniture
FAST DELIVERY through an automated call center and mobile online delivery application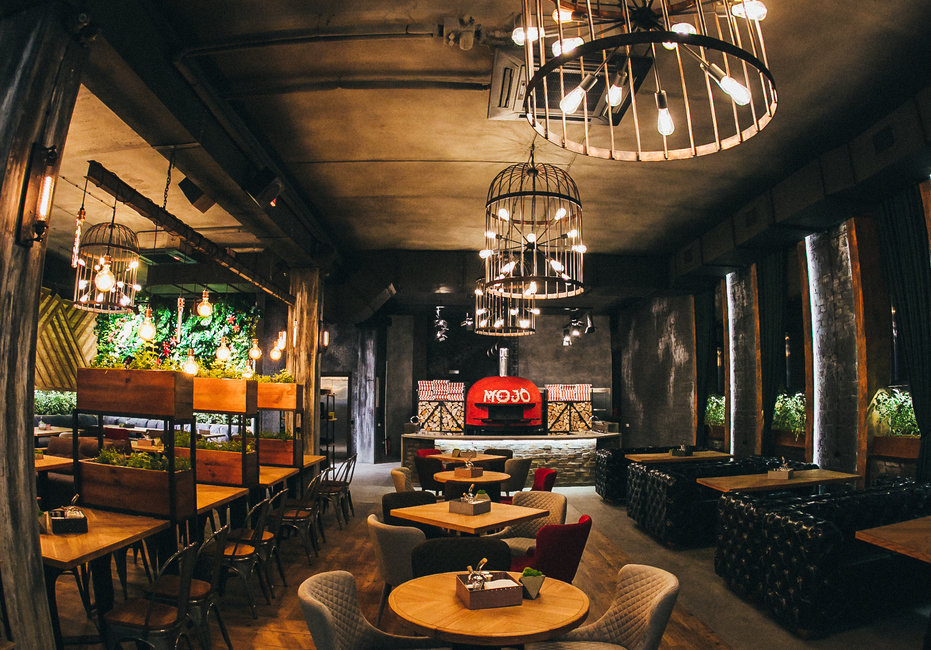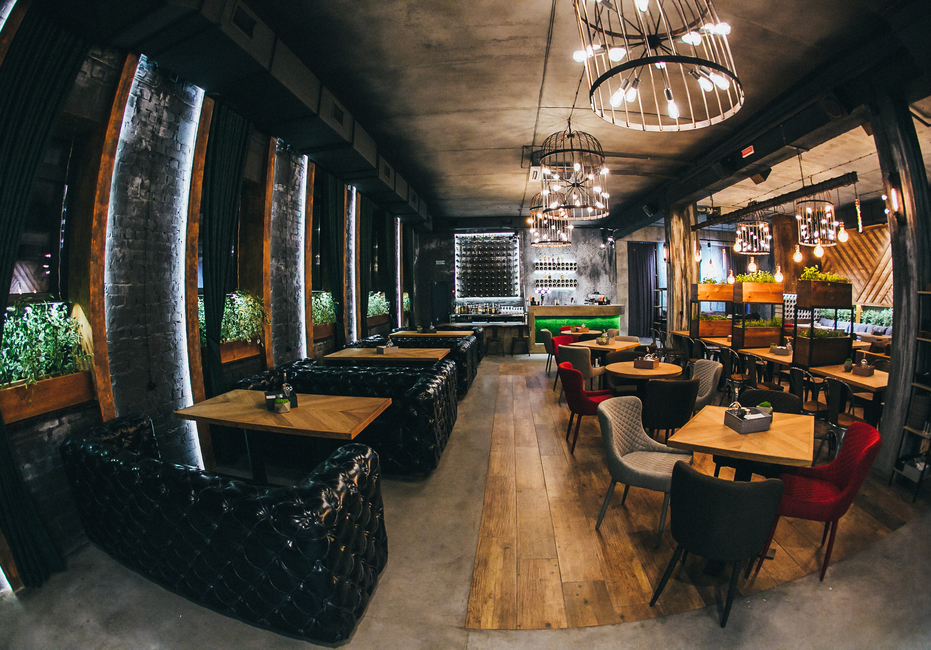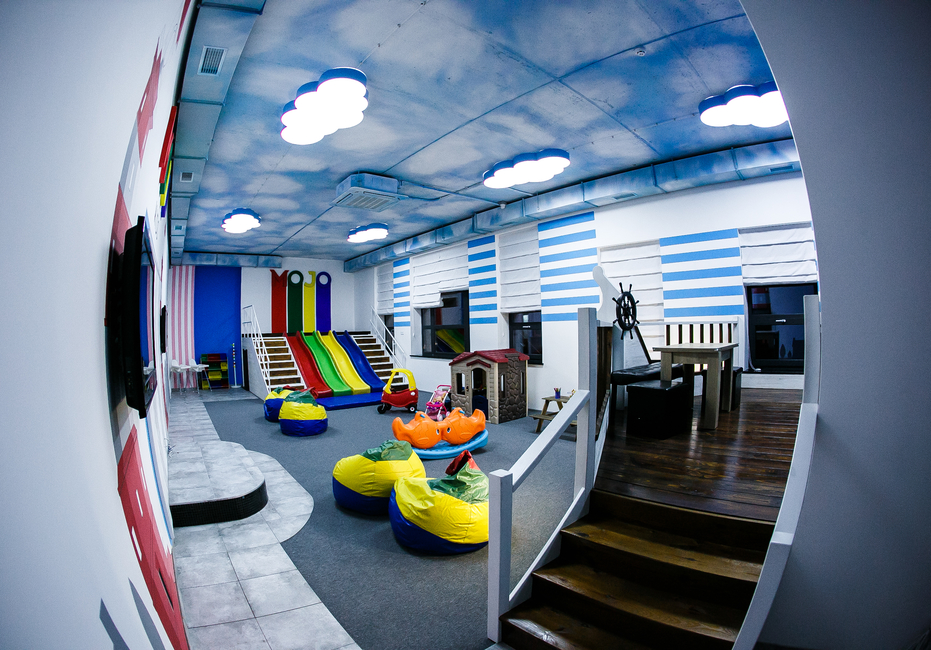 Promotions and events
NEW SUSHI MENU
New sushi menu is released!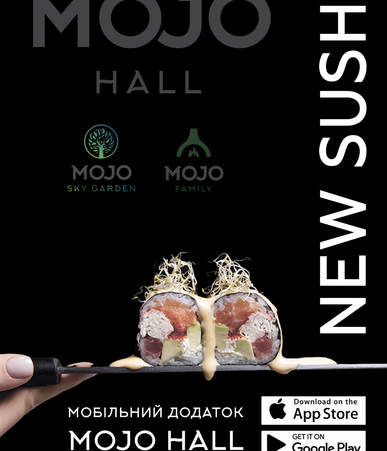 NEW YEAR BOX
Готове рішення до святкового столу! Святкуєте корпоратив на офісі? Чи плануєте дружні зустрічі? Або ж посиденьки з родиною? Ми хочемо, аби Ви не витрачали такий цінний час на приготування, і підготували, запакували і готові доставити MOJO NEW YEAR BOX! Три бокси на вибір (див. розділ МЕНЮ) з салатами, закусками та солоденьким!
Замовлення приймаємо за добу.
тел: 07 37 37 60 60 (цифра 1 у голосовому меню)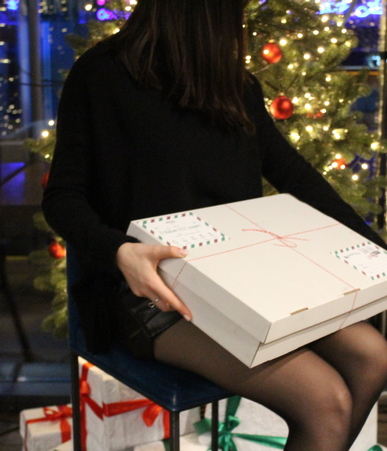 SUPER LUNCH
Extremly high speeded lunches at MOJO FAMILY are available every working day, from 12PM till 3PM. We offer salad+soup+main dish+bread+drink only withing 15 min!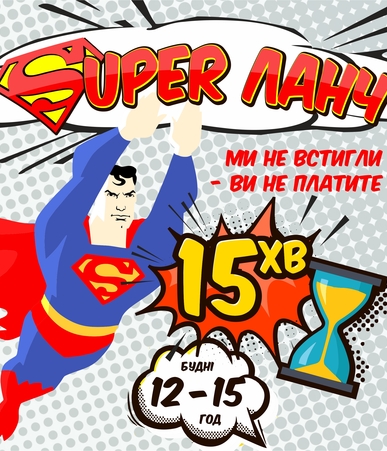 NEW MENU
new menu is available: we have gathered new receipes of all around the world! try it, and share your feedback with us!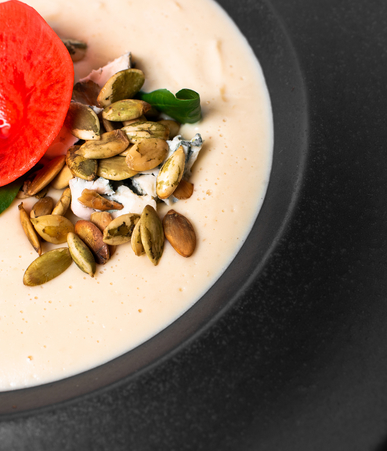 BURGER is back!
Juicy burgers are back! Available for DELIVERY! Order your favourite BEEF or CHICKEN, or treat yourself with NEW: VEGAN!
Order here: 07 37 37 60 60 (1)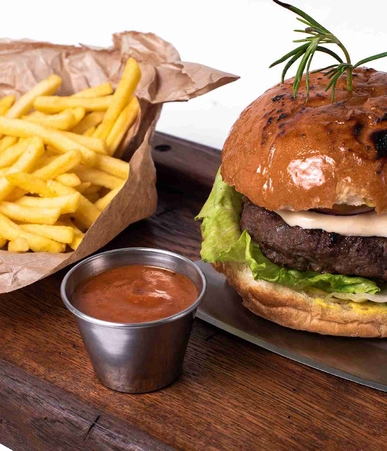 MAJESTICO FRAGOLINO for 85 UAH!
only for delivery option!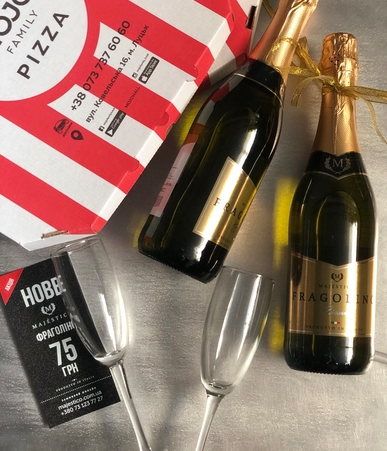 NO CONTACT DELIVERY
our delivery is safe!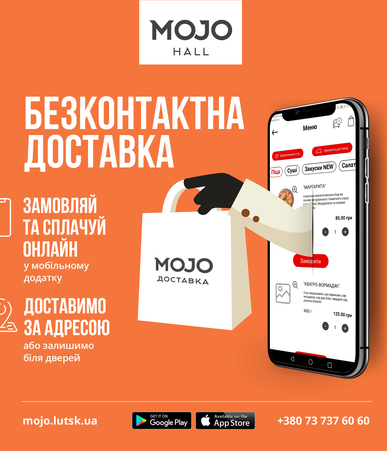 Delivery works!
Do not panic! Food Delivery works for You: pizza, sushi, hot dishes! Order online in mobile app MOJO HALL, or just call us: 07 37 37 60 60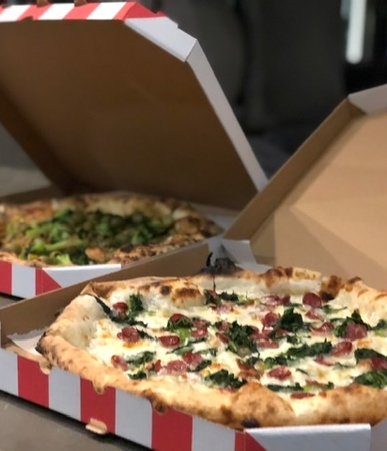 Rome pizza is now available at MOJO!
now you can choose: thin dough like Rome style or truelly neapolitan!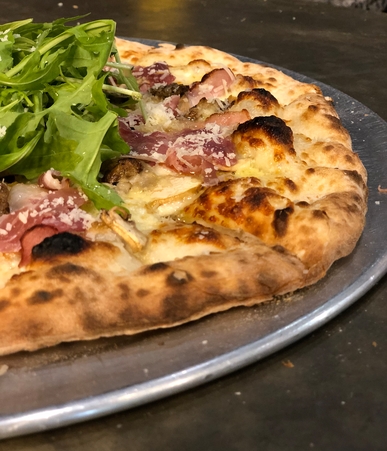 Learning is fun!
we have gathered all kinds of cooking classes for KIDS activities: pizza, sushi, coctails! Choose your favourite and have some fun!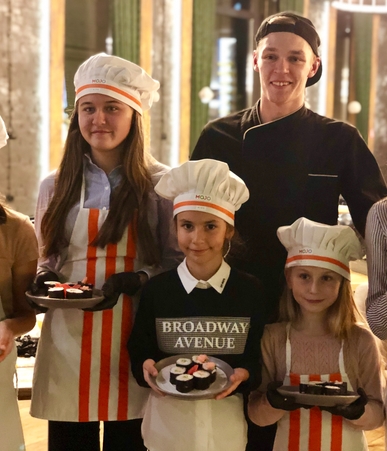 Gallery
New Year party for kids 2019