Order delivery
To order delivery, you need to download the mobile app.
Or call us:
+38 073 737 60 60
Interior
"MOJO FAMILY" is a comfy restaurant for the whole family with 150 seats and a separate children's restaurant of 100 sq. m., where children can be monitored through an online broadcast through a smartphone.
Everything here is created for a comfortable family rest:
MENU ASSORTMENT - Italian Pizza from Rome, sushi, European cuisine, fitness menu for athletes and those who follow the right eating, kids' menu, special menu for corporate parties and birthdays
AUTHOR BAR MENU - from a brand-barman with experience in the best Kiev bars and restaurants
CHILDREN'S ANIMATION - regular show programs for children and babysitting services every day
DESIGN in Eco-loft style with fito-walls and exclusive custom-made furniture
FAST DELIVERY through an automated call center and mobile online delivery application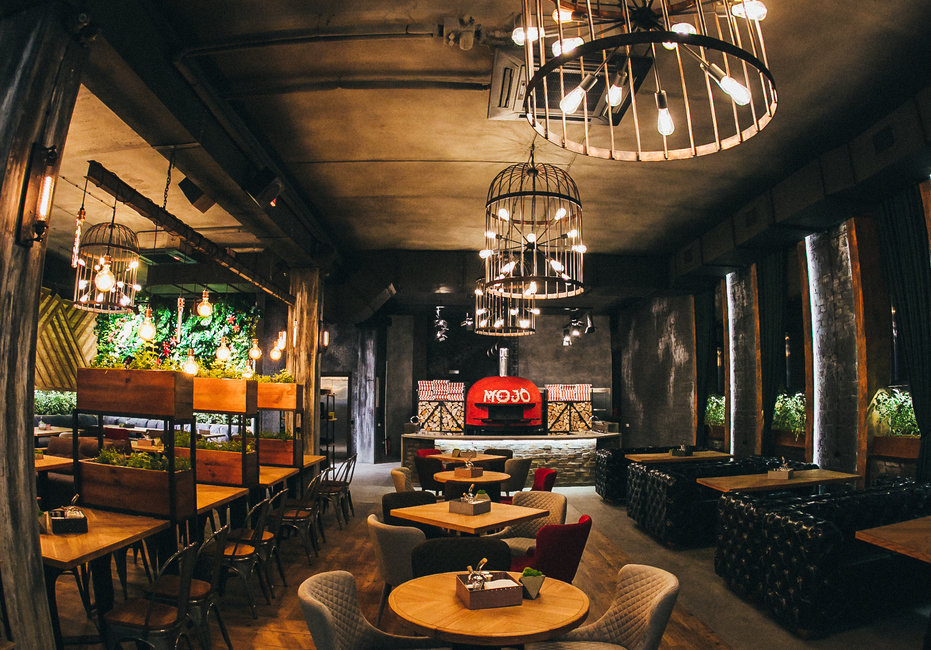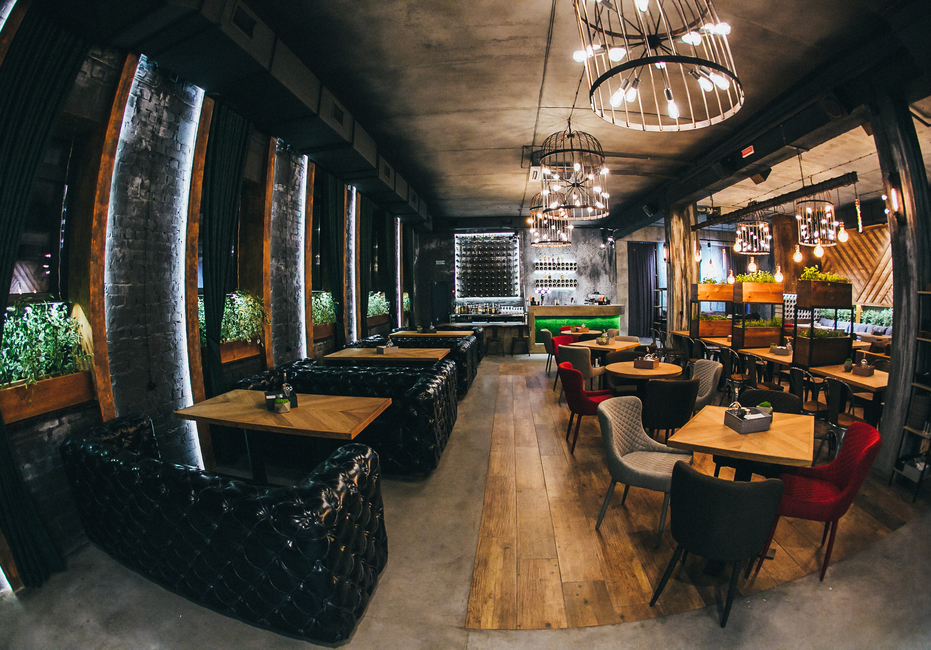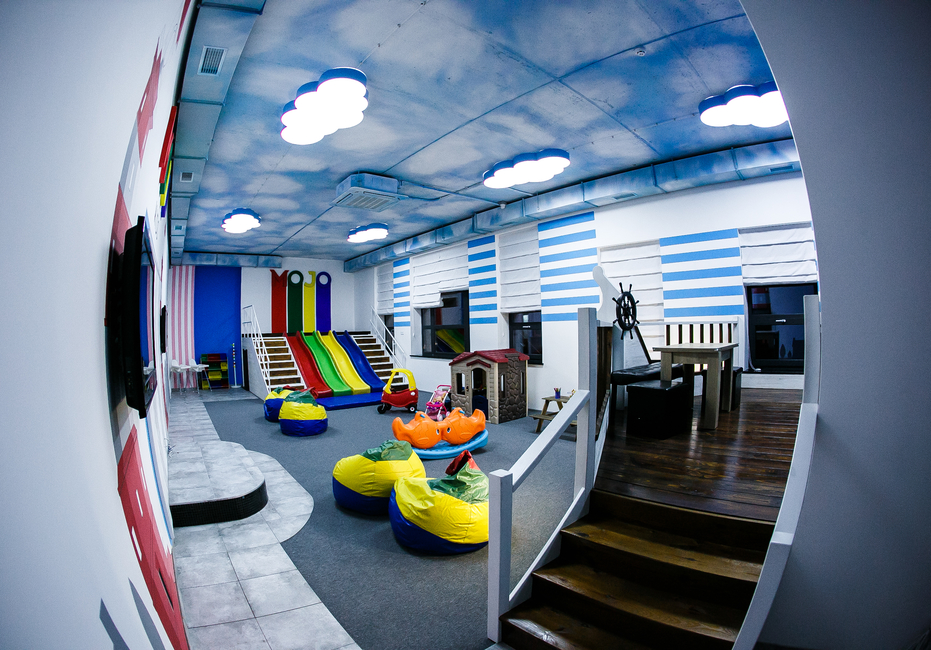 Promotions and events
АБСОЛЮТНО БЕЗКОШТОВНА
WOW новини від сервісу MOJO ДОСТАВКА: у межах міста безкоштовно! Замовляй онлайн у моб. додатку MOJO HALL, або тел: 07 37 37 60 60
Delivery works!
Do not panic! Food Delivery works for You: pizza, sushi, hot dishes! Order online in mobile app MOJO HALL, or just call us: 07 37 37 60 60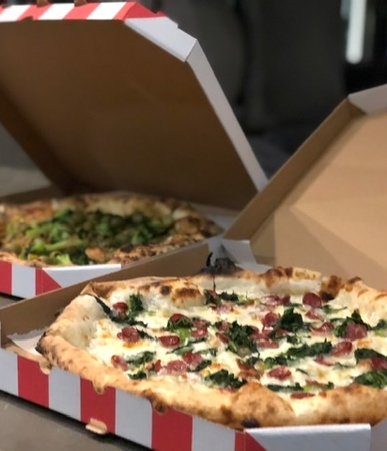 Великий Піст 2020
Великий Піст - це ще один привід потішити Вас НОВИНКАМИ від шефа! У нас їх аж 11 шт!!
Римська піца на тонкому тісті!
Відтепер Ви обираєте, яку піцу бажаєте: римську на тонкому тісті чи неаполітанську з пухкими бортиками! Запитуйте у офіціанта!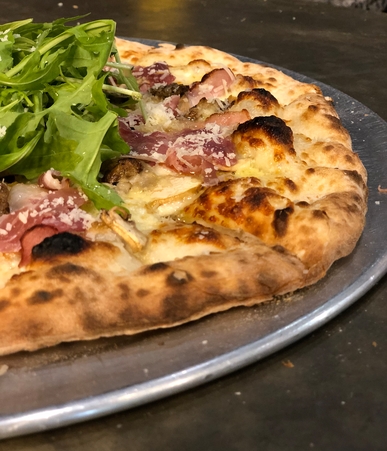 MOJO SWEET BOX
Ми його знайшли! Ідеальний комплімент/подарунок/сувенір про MOJO!
SWEET BOX - це солодощі, сік та іграшка в одному боксі! Що може бути кращим для малюка?)
Дитячі екскурсії у світ ресторану!
Розважально-інтерактивні екскурсії для дітей - це чудова нагода познайомитись з ресторанною справою, а також відчути себе Офіціантом, Барменом, Кухарем!
Майстер класи для дітей ОНОВЛЕНО
Улюблені дитячі майстер класи оновлено!
Відтепер дітки вчаться готувати: міні піцу, суші, та дитячі коктейлі! Замовлення МК у адміністратора!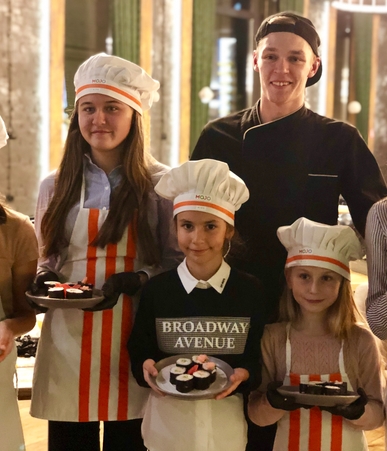 MOJO ДОСТАВКА
Швидкий та зручний сервіс MOJO ДОСТАВКА працює щодня з 12:00 до 00:00 год
Download the MOJO HALL mobile app and get a present
Register in the MOJO HALL application - and get 25 bonus points, get the points and use them in the app!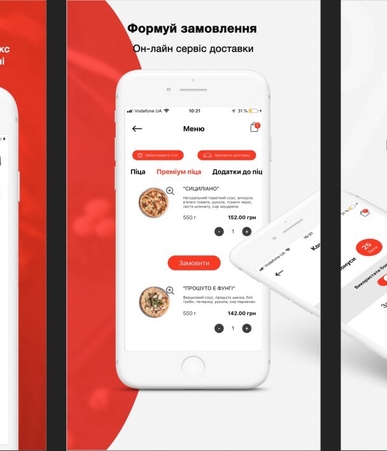 Happy birthday in MOJO
Celebrating the birthday should be memorable! Come with friends to us - we have prepared offers with a special banquet menu and 20% off!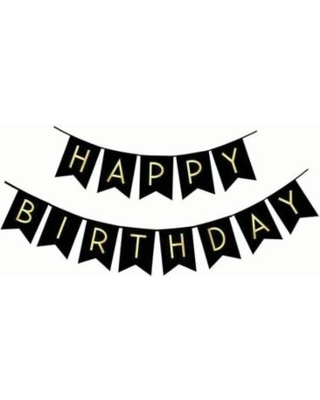 Gallery
Kids tour to MOJO HALL